Fiji Access to Justice Project
The project supports access to justice for impoverished and vulnerable groups by empowering people to access legal rights and services through the relevant key justice institutions, in conjunction with strengthening those key justice institutions to carry out improved service delivery.

The Legal Aid Commission and the Judicial Department are the two key justice institutions entry points for access to justice, along with links to other institutions, and are being strengthened under this project.
Non-governmental organizations are also being strengthened to deliver accompaniment access to justice services, particularly for impoverished and vulnerable groups.
Sustainable Development Goals
The Fiji Government has endorsed the Sustainable Development Goals, which highlight the importance of access to justice as both an enabler for development and an outcome of development in its own right.
At Goal 16, there is commitment to promote peaceful and inclusive societies for sustainable development, provide access to justice for all and build effective, accountable and inclusive institutions at all levels.
At Goal 5, there is commitment to achieving gender equality and empowerment of all women and girls. The project supports the achievement of these goals.
Results
Explore more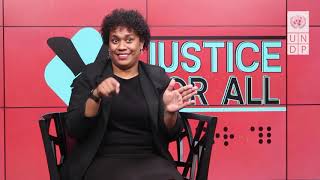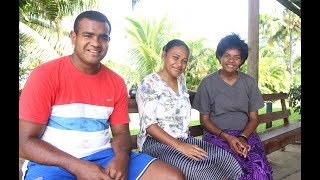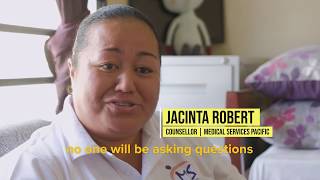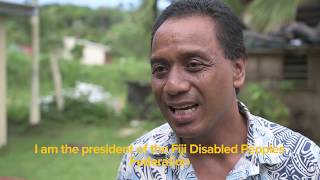 Status:
Ongoing
Project start date:
July 2016
Estimated end date:
June 2021
Focus area:
accelerate structural transformations
Project office:
Implementing partner:
United Nations Development Programme
Funding Support by
Donor name
United Nations Development Pro
European Commission
Amount contributed
$10,135,166
Delivery in previous fiscal year
2021 $31,218
2020 $1,804,885
2019 $2,204,581
2018 $1,950,839
2017 $998,857
2016 $82,453